The food safety ops execution challenge
With limited visibility into the actual work being done in each store, food safety & QA leaders face the challenge of ensuring that critical food safety procedures are executed correctly and on time in every location.
Drive compliance against food safety procedures in every store
Ensure proper execution of the most critical food safety standards and procedures such as temperature monitoring, food preparation labeling, and cleanliness.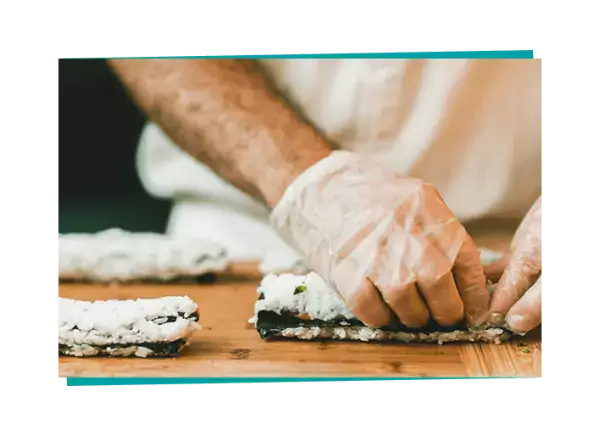 Verify food safety compliance from anywhere
With real-time visibility into store-level execution against safety protocols, food safety & QA leaders more effectively oversee and verify compliance.
Prevent food safety incidents
Automated alerts and detailed corrective actions ensure that critical faults and incidents are resolved quickly.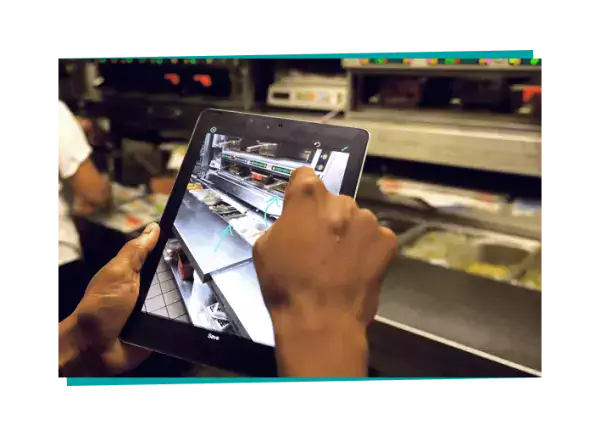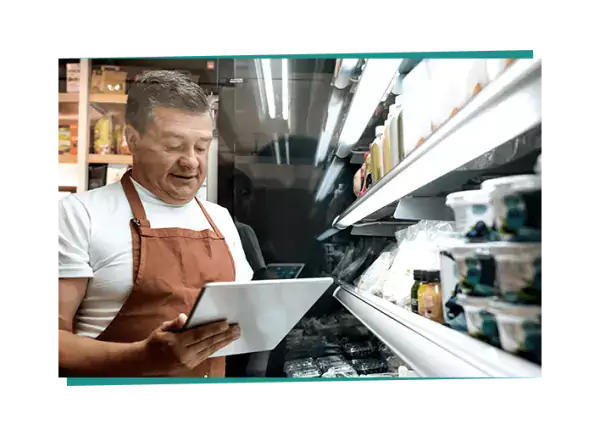 Automate repetitive work to increase efficiency and reduce errors
Critical food safety tasks like temperature monitoring and food prep expiration labeling are automated to improve workforce efficiency and reduce human errors.