Bridging the Safety Execution Gap
The teams that serve food in your stores every day are the last line of defense for the health of your customers, and ultimately your brand. Even with training programs, sanitization processes, and food safety protocols, operators rely on employees to manually execute work that is easily missed, and staff members themselves are at risk if procedures aren't strictly followed.
Elevating Food Safety & Public Health in Every Store
Multi-unit operators use Zenput to digitize and automate food safety and sanitation work to more effectively protect their customers and employees, and avoid costly mistakes.
Ensure that food is handled and prepared the right way
Instantly distribute the latest food safety protocols, sanitization procedures, employee wellness processes, audit forms, line checks, and more to every location, and enable your team to capture photos and submit other critical information needed to stay on top of safety.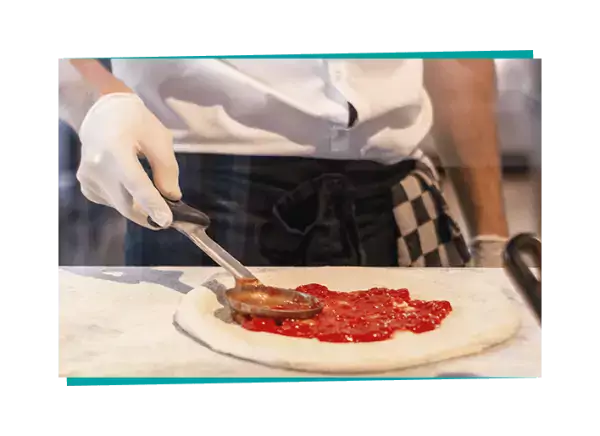 Automate error-prone manual processes
Automate critical aspects of food preparation labeling and temperature tracking, systematically assign corrective actions based on submitted work, and set up alerts when certain issues are spotted or resolved.
Identify at-risk stores and surface coaching opportunities
Track compliance against all your safety protocols and the quality of work being done to uncover critical issues; focus attention where it's needed most to catch potential problems early.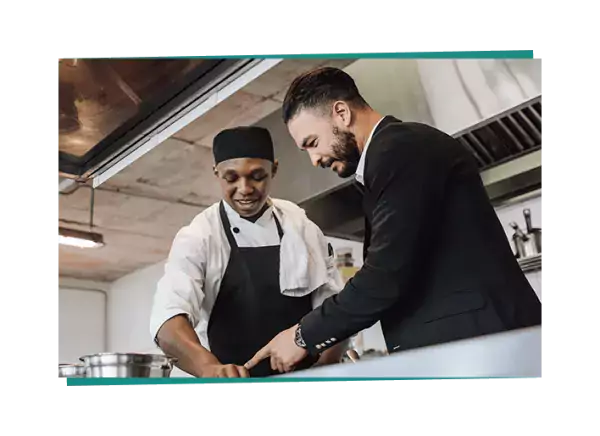 The Zenput Connected Store
Boost team productivity and improve the quality of execution in every store through automation and connected IoT devices.
The Zenput Connected Store is a suite of IoT device solutions that connect to our core operations execution platform, including: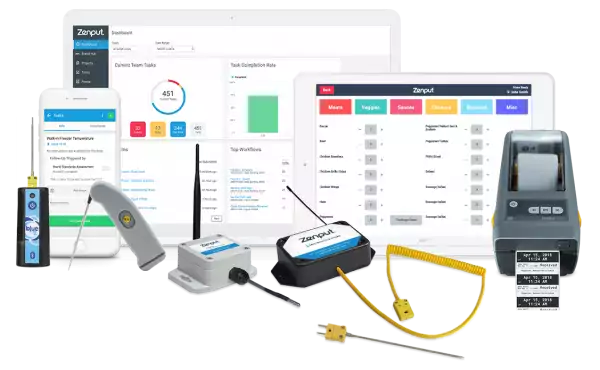 The software is helping our regional leaders focus attention where it's needed and we've been delighted with how easy it's been for restaurant employees to use the application. Since partnering with Zenput, we have seen task completion rates go up and are looking forward to seeing the impact on audit results.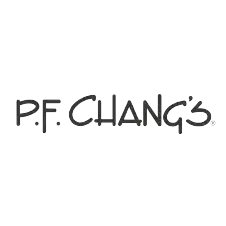 Christina Serino
Director of Quality Assurance & Food Safety, P.F. Chang's