Field operations execution hurdles
Field managers have the tough job of ensuring all of their stores are adhering to all procedures and standards prescribed by headquarters. But with locations geographically dispersed, it's hard to have eyes on every location.
Set every store up for success
Gain real-time visibility into your stores and focus store employees' time on high-value work like coaching, interacting with customers, and implementing strategic initiatives.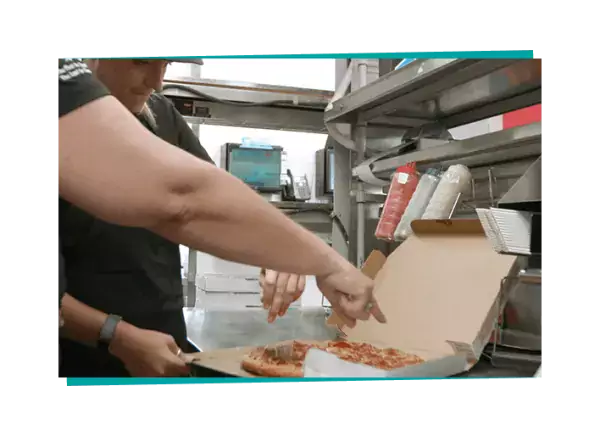 Improve employee efficiency
Give field managers more time for coaching and other high-value activities by automating corrective action assignments and enabling them to oversee store performance from anywhere.
Track audits and performance from anywhere
Give field teams a powerful and easy-to-use auditing tool and real-time accountability and performance metrics in the palm of their hands before their next store visit.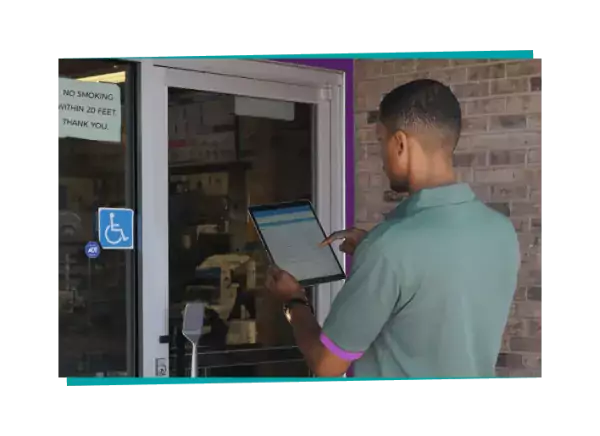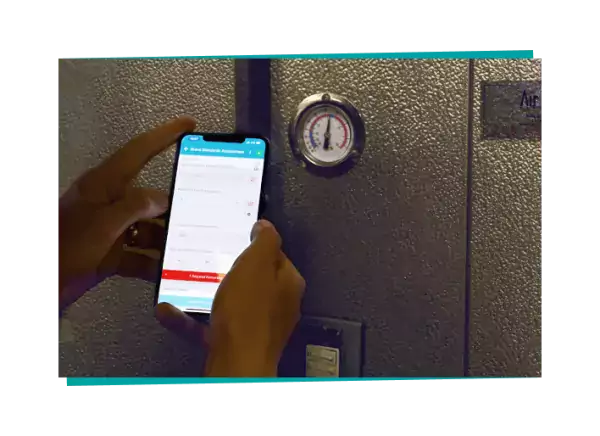 Catch issues before they impact your business
Ensure issues at your stores are resolved in a timely manner by automatically sending corrective actions and notifications to the right people.