When operating at a scale of hundreds or thousands of restaurants, brands often look to their franchisees for feedback on what tools to use and how to roll them out. In 2021 Wingstop kicked off an initiative to digitize their operations – brand standards, food safety processes, and more – to drive consistency across their 1,700+ locations globally. Here's some insight into how they did it, and the role franchisees played in the process to make sure it was a resounding success.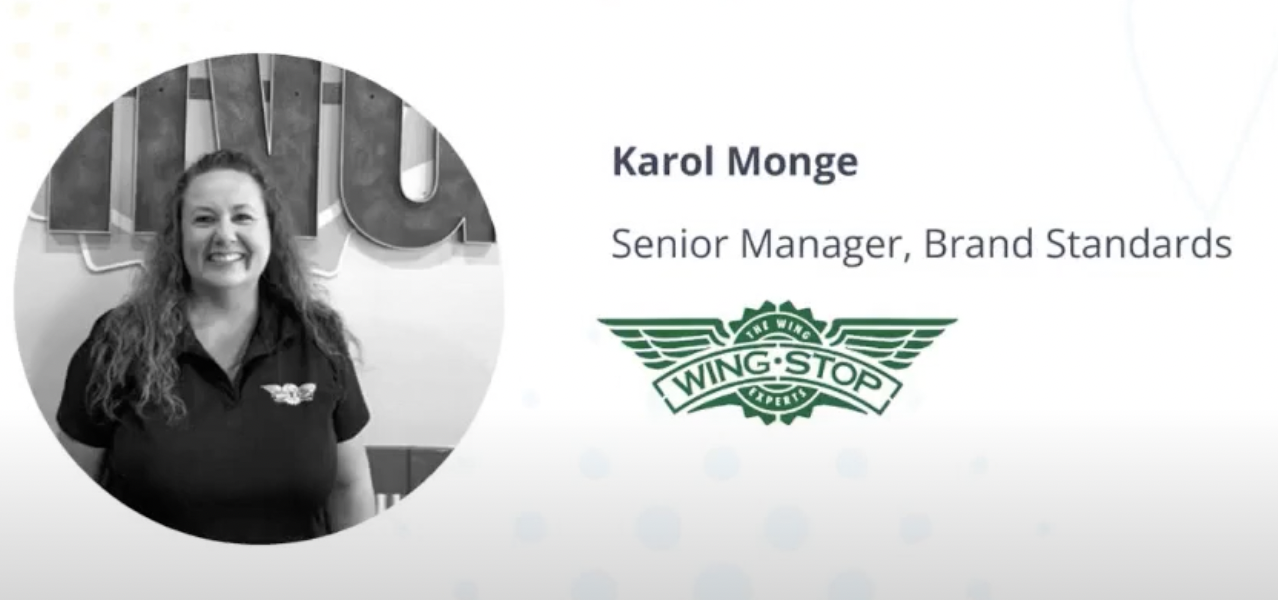 Getting perspective with a franchise advisory council
Before Wingstop decides on and launches new technology initiatives, it looks to its stores for insight. As a growing brand, Wingstop has access to both corporate and franchise perspectives by using corporate test restaurants and their franchise advisory council to provide input on decisions surrounding new technology. Wingstop was deliberate when they built their corporate locations. Monge explains, "Our corporate restaurants are located in three strategic US markets so we get lots of line of sight when we're doing testing with them." 
Meanwhile, Wingstop aims to make sure that its franchisees are able to include their point of view during business discussions. Wingstop created a franchise advisory council, which includes brand partners that can help provide insights on different topics pertaining to the restaurants. Monge explains, "We really want to bring our brand partner community in when we are building something and give them that opportunity to provide their feedback on what would make it beneficial for them." Monge points out this will help with buy-in across all franchises. 
Once it is time to implement new technology, Wingstop makes sure to stay connected with its stores. "When we've done processes or rollouts we've conducted virtual sessions with our teams, really getting the chance to get feedback from them, that's crucial to a successful rollout." By having channels of communication open, Wingstop also signals to its stores that their voice matters, something that can have a profound impact on the success of new technology adoption.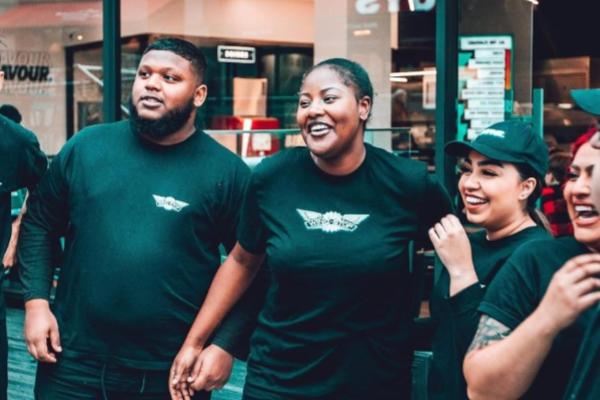 Technology to help teams do their work (and do it well)
With input from across its system, Wingstop has implemented innovative technology that helps each location comply with brand standards to provide guests with a great experience. Monge explains, "​Our guests want to feel that they can trust Wingstop, and that consistency includes our products, good quality, food safety, cleanliness, and service." In turn, receiving a consistent experience can lead to returning customers. "It translates into repeat visits when our guests really see that we have that brand consistency and they can trust us."
One way that Wingstop helps team members provide consistent service is through unique technology strategies, such as QR codes at each workstation. "[We] deploy really cool features such as QR codes that we use in each station so team members can use their restaurant's tablet to scan that QR code to find out what station-critical things they need to execute daily." Not only does the QR code system help team members learn about each station, but it also helps Wingstop become more agile, "It gives us a lot of flexibility in our organization to make sure that we're posting the most recent procedures, and with that quick snap of a QR code, they have the most up-to-date information right in front of them- to really study, learn, and read."
With over 1,700 locations across the globe, the challenge of maintaining brand standards is constant. Wingstop uses digital checklists to help keep their teams on track. Through the use of these digital checklists, Monge states Wingstop can, "Reach directly into every single Wingstop restaurant". The use of digital checklists also enhances the agility of the company, with new checklists or forms that can instantly prompt team members to complete updated tasks.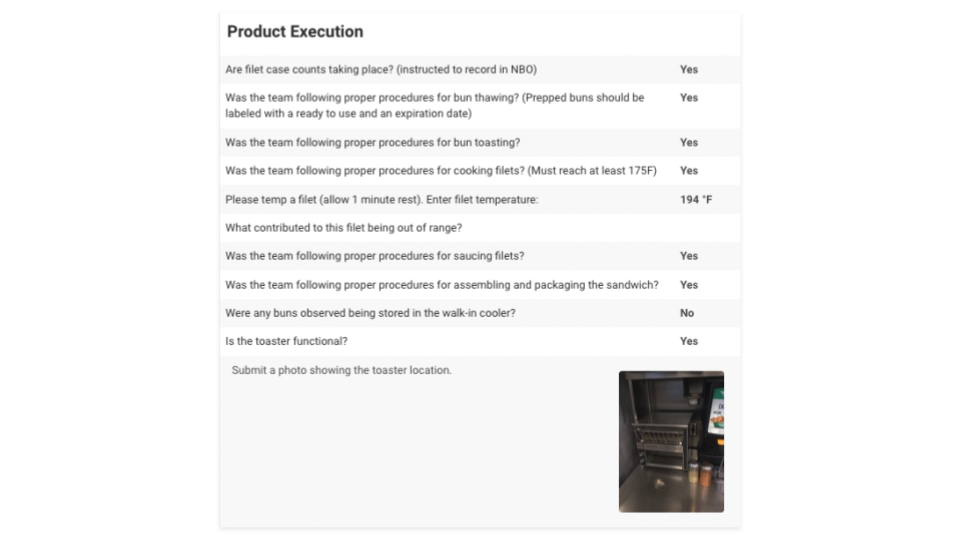 Self-evaluations give franchisees confidence before 3rd-party audits
Wingstop uses a third-party organization to conduct quarterly visits to each restaurant. In order to help stores to be better prepared for these visits, Wingstop has provided the locations with the ability to perform digital self-assessments. Monge explains, "We truly believe that we want them to be successful on their inspections, and giving them that self-evaluation is really giving them the answers to the test, right? We want them to be successful." By providing the stores with the ability to conduct self-evaluations, Wingstop takes the pressure off of those quarterly visits. This means that stores likely score better on their evaluations, and provide better service to guests as a direct result.

Allowing stores to be better prepared for their quarterly assessments is just another example of how Wingstop gives their stores more control over daily operations while still promoting brand standards. To find out more about Wingstop's digital journey, watch Karol Monge's entire OpsX'22 session here.