Zenput's mission is to empower our customers to drive quality execution every day, in every store.

750+ Customers

60,000+ Locations

100+ Countries
Accordion Title

The Operations Execution Challenge
Accordion Copy
For restaurant, retail, and other multi-unit operators, the operational blueprints that worked in the past are no longer a fit for the new realities facing the industry today, as ops leaders look to overcome these persistent challenges:
Leading brands and franchisees use Zenput to elevate team execution in every store. By automating how operating procedures, food safety, and public health protocols, and other key initiatives are rolled out and enforced, Zenput turns strategy into action faster and equips teams to deliver on it.
Our True North
Our Mission
Empower our customers to drive quality execution every day, in every store
—
Our Vision
Make every meal a safe meal
CM Title
Company Awards & Recognitions
CM Image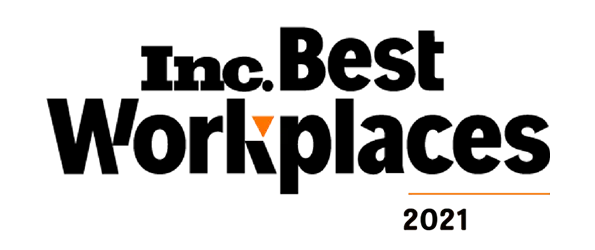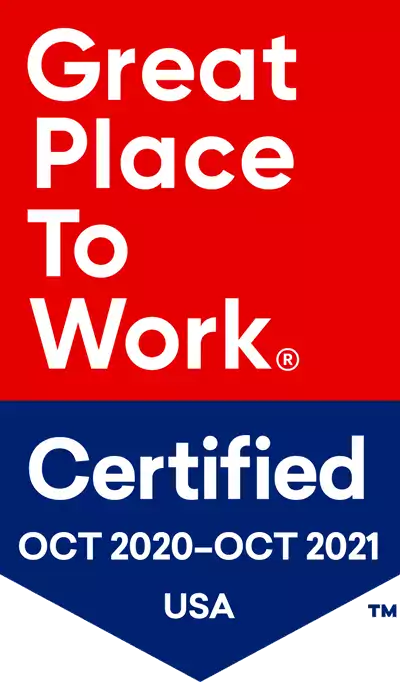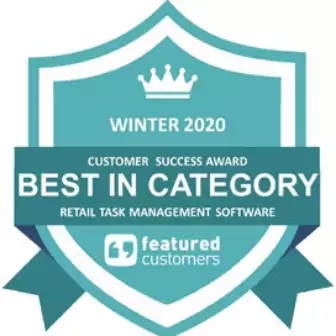 Leadership
From our beginnings in 2012 in San Francisco, we have focused our efforts on building a platform that would help you see inside your store operations, and improve the performance of every one of them. We strive to give you actionable information in real-time to help you make better-informed decisions for one simple reason, to exceed your customer's expectations. Doing that gives us great joy, so expect us to exceed your expectations as well!